My Story
Hi I'm Tim, a Vista resin ambassador.
I've always loved woodwork and carpentry since my Grandad got me into it as a young whippersnapper. I was enthralled by the noise of the machines and smell of the sawdust in the workshop. I was furloughed at the beginning of 2020 (like most of us) and after a couple of months unfortunately made redundant.
Aside from being a guitarist and singer in bands, woodworking was once a hobby for me but during this period I set up my own business and The Oaky Blokey was born!
With time on my hands and my mental health to focus on, I needed something to keep my brain occupied so started on a few projects, most of which seemed to include alcohol (a bar, some wine racks, a wine barrel conversion etc), I swear it was just a coincidence!
I was intrigued by the idea of working with epoxy resin and spinning on from my love of woodwork I always admired how resin really compliments the natural beauty of timber. After weeks of researching techniques, equipment and supplies I was ready to pick up a tub of resin and create my first river serving boards.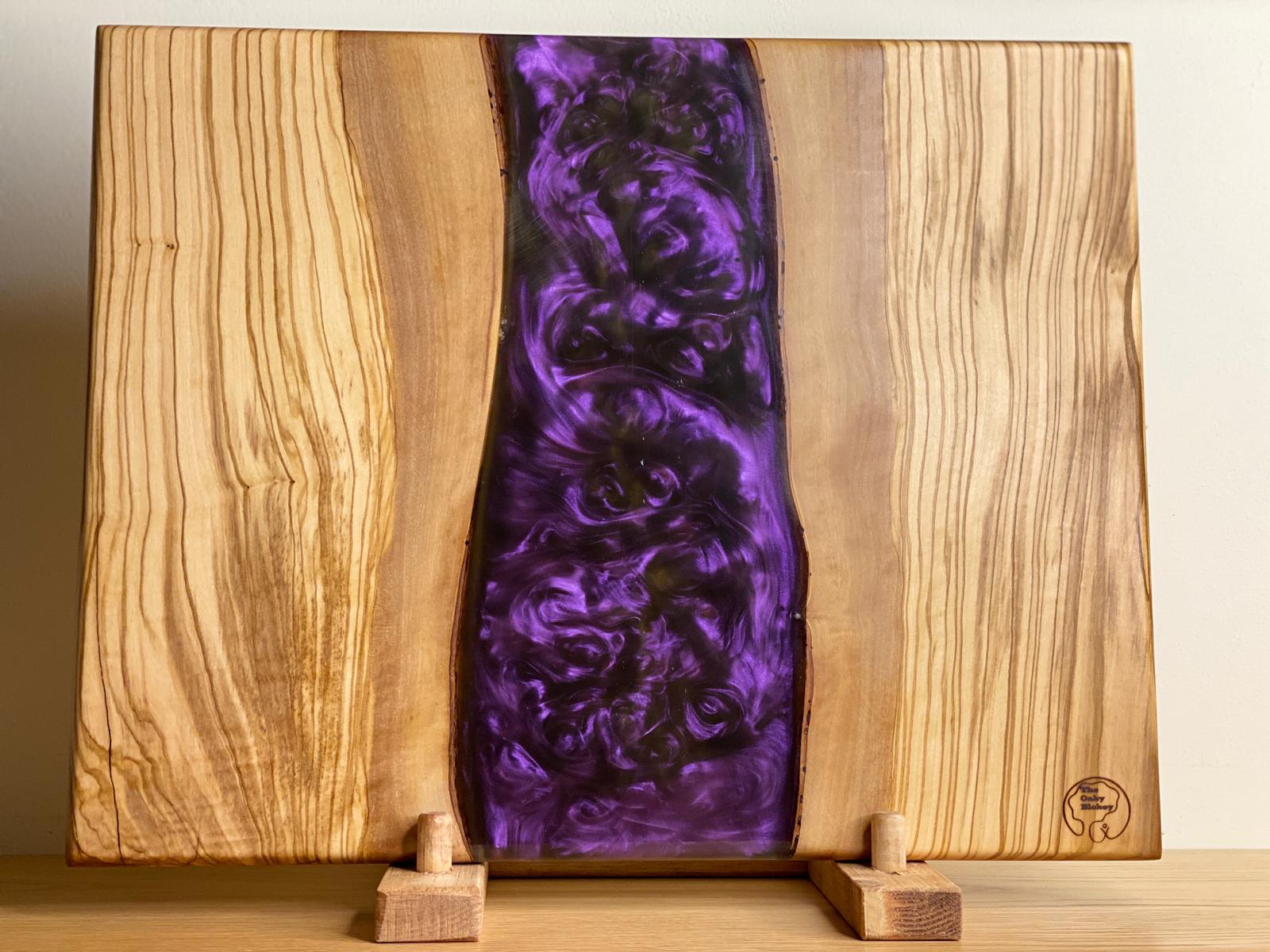 My Vista Journey
After lots of research, the Vista range sounded perfect for my needs, so I started out with Vista Lake. I loved how well this resin mixed with my pigments and colours, and how effortlessly it poured without any trapped air bubbles.
I then introduced Vista Rapids to my resin process, and with the help of these two products I create a range of spectacular pieces such as serving/charcuterie boards, chopping boards, table runners, candle holders, tables and even bar tops! Cutting, routing, sanding and profiling all play a big part in processing a lot of those products, so the workability of the resin is incredibly important to a Carpenter and Resin Artist like me.
Whether you are a seasoned resin user, a beginner trying for the first time, or someone who has a passion for woodwork like me - if you are reading this you should 100% make the plunge into Vista. I have been using Vista products since their launch in 2020, and now I proudly wear their merchandise!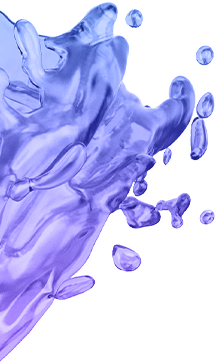 Top Tips
Working with resin is a continual learning process (this is part of what keeps it so interesting), so don't beat yourself up over small mistakes
Vista Rapids is great for projects requiring multi-layering as it re-finishes nicely to a high-gloss shine
You will come across obstacles, I've had my fair share of micro-bubbles, leaky moulds etc. so practice, practice, and practice some more!
Vista Pick
My top picks from the Vista product collection are Vista Lake and Vista Rapids.
Explore The Oaky Blokey and see how Tim utilises Vista products to create amazing combinations of woodwork and resin @theoakyblokey.
Shop For Products
Take a closer look at the products featured in this post
SEE MORE AMBASSADORS
"Perfect Harmony Between Wood and Resin"
"Crafting Timeless Keepsakes with a Floral Twist"
"Extra Income and Lots of Fun!"