About us
We are one of the UK's largest Independent Resin Manufacturers.
As you will see from the website, our team is very much at the heart of what we do and we are very passionate about Vista Resin. Production, packing, sales and customer service all work closely together in the same building to give you a fast and responsive service.
History
Vista is a brand of Vuba which was launched in 2019 but we have been producing epoxy resins since 2009.
We like to fuse our history of resin manufacturing with new and innovative technology within our industry. We produce around £20m worth of resin products each year, which gives us manufacturing and buying scale whilst also remaining intuitive and innovative as an independent manufacturer.
WELCOME TO THE UK'S
#1 RESIN MANUFACTURER*
If you're looking for the ultimate choice of EPOXY RESIN direct from the manufacturer, with
super fast delivery and a first class service, explore the VISTA range and order today
Perfect
finish
Excellent
Bubble Release
Low odour
No VOC's
Proudly Made
in the UK
Fantastic Heat
Resistance
100%
UV Stable
Meet the team
We are a close passionate team. Have a look at some of the
employees working on your order!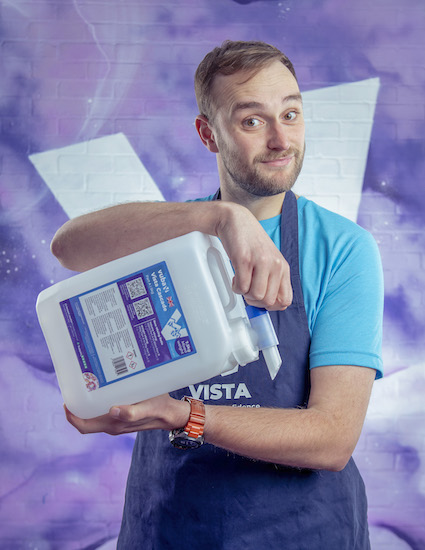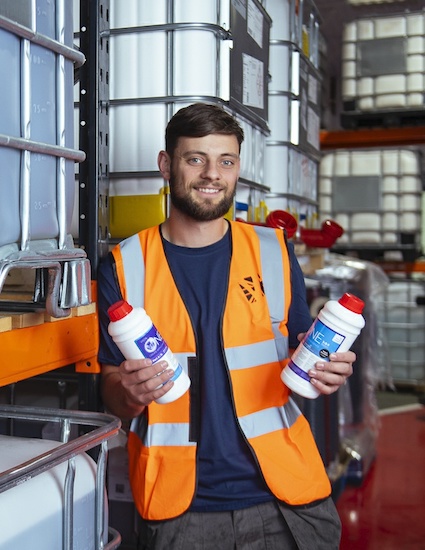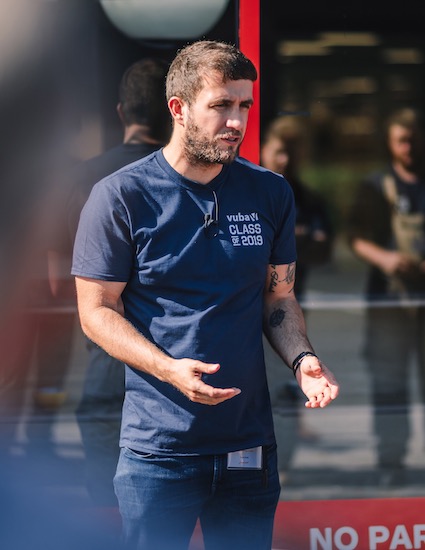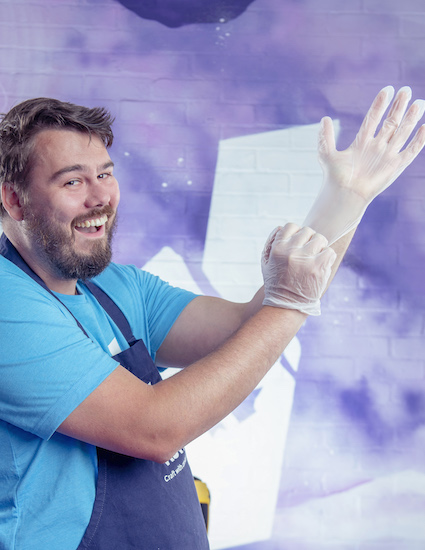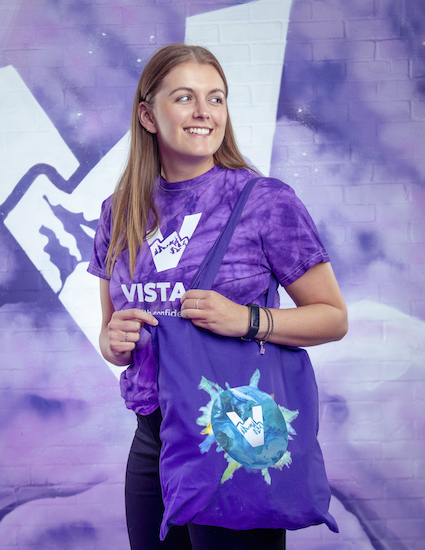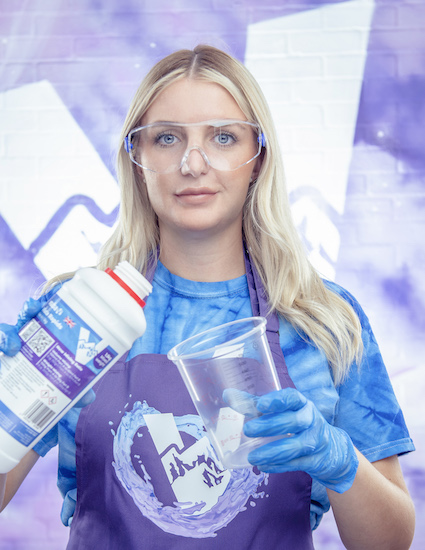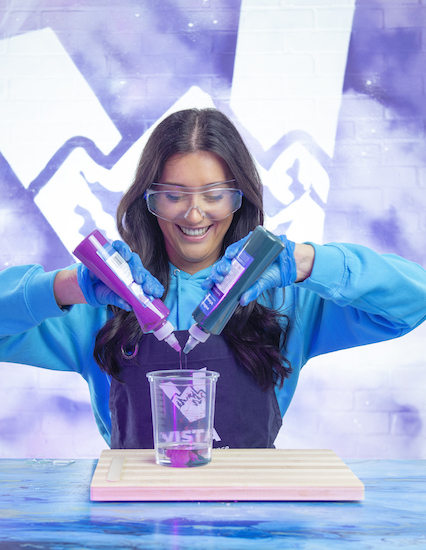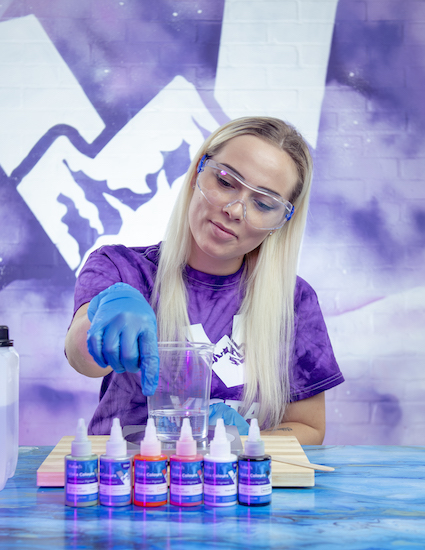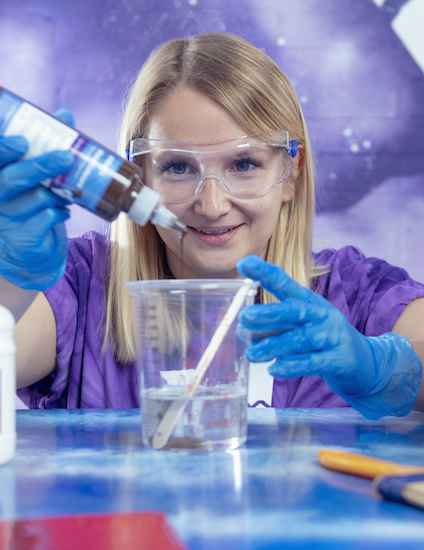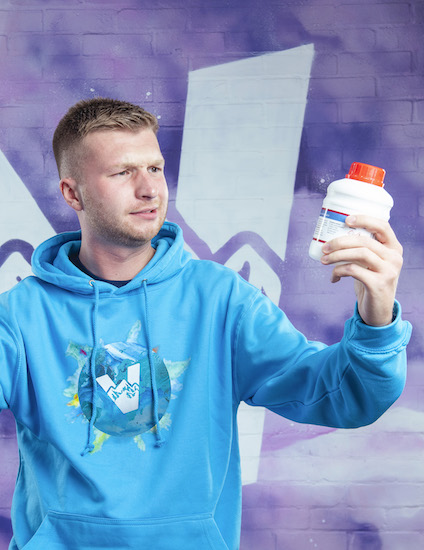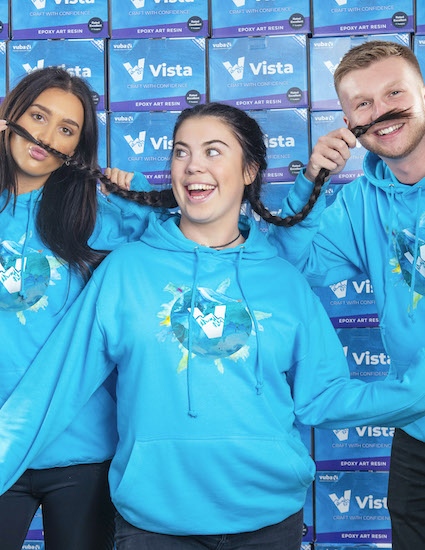 Our Values and Ethos
We value people, we believe in integrity and
we are always striving to be outstanding.
We are a Community
Join Our Thriving Online Community
We have a Facebook forum with thousands of our customers as members. It's a great place to gain inspiration, advice and to show off your wonderful work!
Besides the forum, we see all of our customers as part of The Vista World and we will ry to help and support you all of the way.
Innovation
We Are Epoxy Resin Pioneers
We are a fusion of traditional manufacturing and innovation of new resin technologies. We believe our 100% UV Stability and Food Safety demonstrate our ability to innovate.
And our broad range from 1 to 1 resins, deep pour river table resin, UV cured resin and pigments showcase our huge capabilities as a manufacturer.
Worldwide
It truly is the Vista World
Vuba is a truly worldwide manufacturer. We epoxy products throughout the World and have European and US subsidiaries.
If you'd like to buy our products or become a distributor internationally, please fill out the form on our contact page.