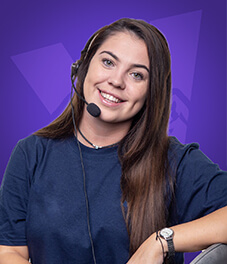 Live Chat
Need to speak to the team directly? We're here for you. Click the live chat icon in the bottom right hand corner to chat to a VISTA expert.
NEED SOME HELP
Want to see if we have already answered your question?
View our Help page including common FAQ's.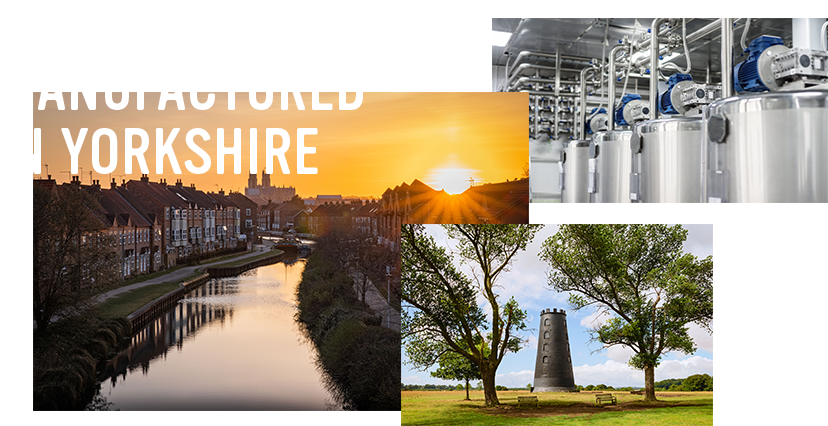 We are based in the beautiful market town of Beverley, Yorkshire. We are very proud of our heritage as a leading independent formulator and manufacturer of chemical products.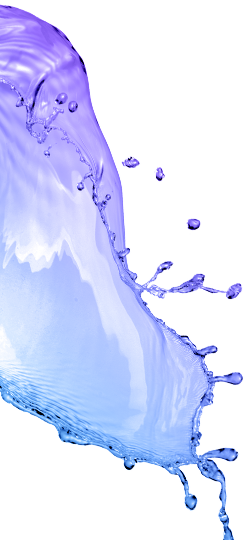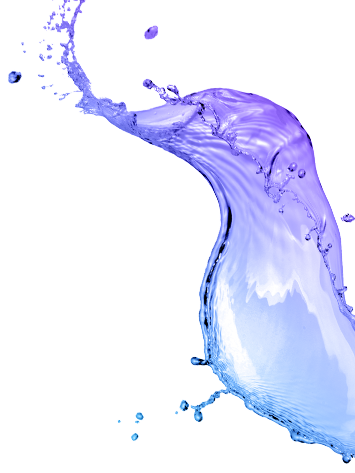 Yandle & Sons Ltd
Hurst Works, Hurst, Martock
England
Somerset TA12 6JU
JDI Direct
Unit 3 & 4, Pinewick Business Park, Magheraknock Rd
Northern Ireland
Ballynahinch BT24 8TJ
Rawlins Paints
North Speed House, Holbeck, Moor View
Yorkshire
Leeds LS11 9NF