= 0
Vista One Individual Components
Product Code:
VS-ONE-INDIV
Order individual components of Vista One to top up your stocks.
PEOPLE ARE CURRENTLY VIEWING THIS PRODUCT
For same day despatch order within:
Free Delivery on orders over £50 or 5.99 UK mainland
Orders are despatched in the order they are received. The earlier you order the quicker it will be despatched.
Product Information
Product Information
IMPORTANT INFORMATION

Vista One Individual Components should only be used with other Vista One components and should not be used with any other brand of resin or other Vista Products.

Individual Components enable experienced users to complete projects with components purchased separately.
If you are unsure of the correct product to purchase, please see the main product page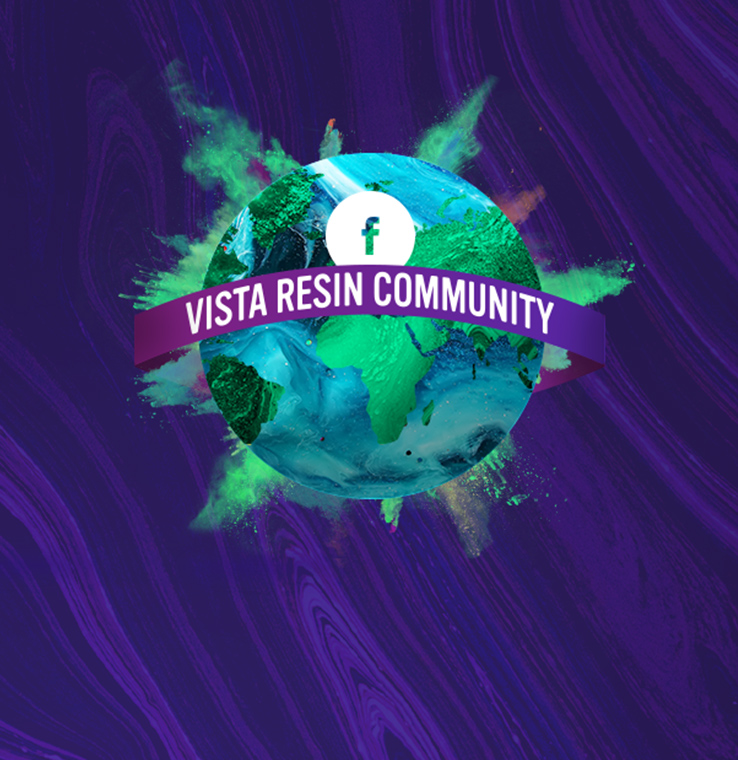 Let's see your handy work! Leave a review!
Please leave a review including photos! We love to hear from our customers, and see the fantastic projects they complete. You can also review us on Trust Pilot and Google! If you'd like your project to be seen by our staff or featured on our social media channels, please email in any images to jade.tyson@vubagroup.com.
Ask us a question
A number of our most common customer queries are covered in our FAQs section. However, if you still can't find the answer you are looking for then simply fill out the form below and we will get back to you.