How to Prevent and Remove Bubbles in Epoxy Resin!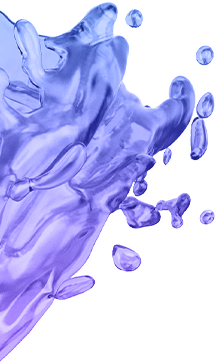 How to Prevent and Remove Bubbles in Epoxy Resin
Bubble formation is a common issue for resin artists – however there are a few techniques that can be used to remove bubbles, in mixed and unmixed epoxy.
Bubbles in Unmixed Resin
Bubbles rarely if ever occur in the Part B of your epoxy system, due to the low viscosity of the material. Part A is a much thicker liquid, and therefore bubbles can be possible when you pour into your mixing cup. These bubbles can be taken care of by placing the Part A in a warm bath, or placing in front of an air heater. As the resin heats it becomes less viscous (runnier) and bubbles are able to travel up through the resin and disperse at the surface. Remember to let your Part A cool to near room temperature before mixing with the Part B, this will help avoid a flash cure.
Bubbles in Mixed Resin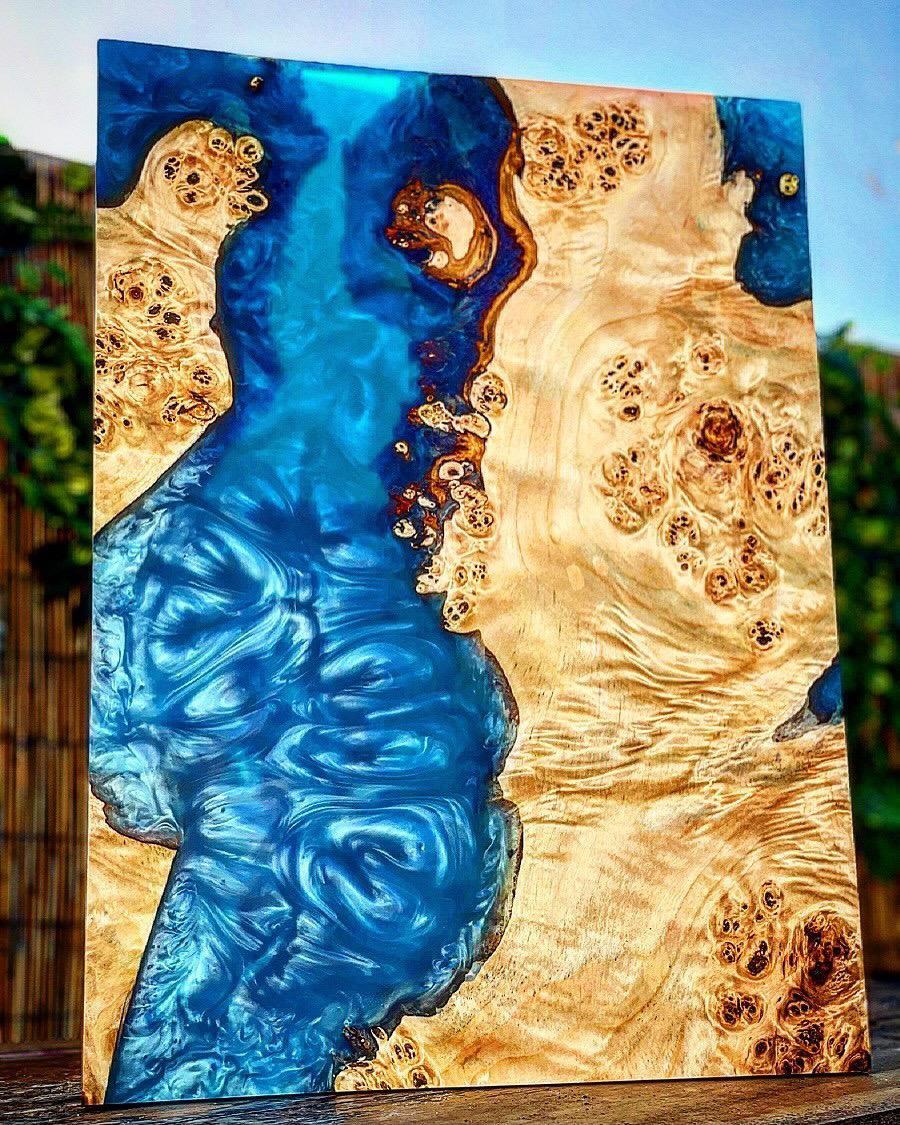 Once the Part A and Part B are mixed together, the exothermic reaction begins. When mixing Part A and B, particularly with higher viscosity resins, it is common to put some bubbles in the mixture. Most of the time as the exotherm warms, bubbles will naturally migrate to the surface and disperse. Heating at this stage is possible by way of a heat mat – ideally with a controllable thermostat, this will allow you to set the temperature of the mat, allowing the bubbles to rise and disperse organically. To speed this up, as the bubbles migrate, you can pass a heat gun over the surface of the resin, which will cause the bubbles to burst. You can also use a toothpick to burst bubbles on the surface of the resin.
Occasionally, bubbles on the surface will not disperse, and may remain on the surface as the resin begins to gel off. With correct timing, you will be able to use a toothpick or small mixing stick to lift the bubble cluster off, and dispose of them accordingly, keeping the surface clean and unblemished.
Preventing Bubbles
The best way to avoid bubbles in your resin is to refine your mixing technique. A slow, deliberate mixing of the Part A and B is the best way to minimise the bubbles in your mixing cup. Faster, rougher mixing will result in a bubble-heavy mixture.
Don't forget to check out our YouTube channel for more tips and hints about using Vista epoxy resin.
Hopefully this has answered your questions regarding bubbles in epoxy resin, thanks for reading.