From Nail Art to Resin Art, My Vista Journey
From Nail Art to Resin Art, My Vista Journey
My Story
Hi I'm Katia, a Vista resin ambassador.
Originally from Latvia, I've been living in the UK for the last 12 years – it started with an adventure with my best friend and the rest is history.
When I first moved to the UK, I started work in a very high-end nail salon in Chelsea which led to me becoming an award winning nail technician – a career that spanned almost 10 years. I then met the love of my life Michael, we moved to Cheltenham and we now have an amazing little boy named Thomas.
In the first lockdown I wanted something to keep me occupied, so I looked into handmade nail palettes made from resin. After further research an idea sparked and I was inspired by the resin palettes to create my own resin coasters.
After tons of research online, I felt confident to have a go and tried my first pour, I was sold straight away. My journey with resin coasters and trays began and 18 months later, with customers in many different countries, I feel like I've found my calling!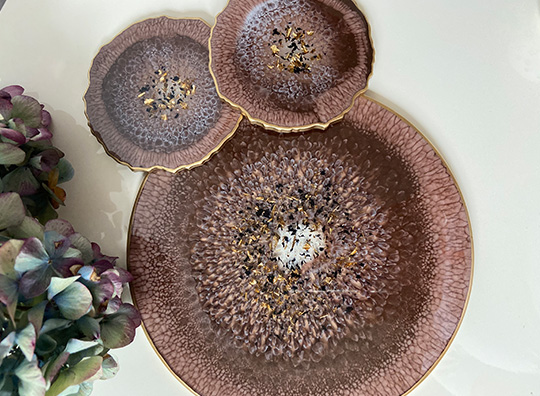 My Vista Journey
Last year in December I came across Vista resin and was immediately won over by their great quality products and amazing customer service.
My favourite aspect of the resin is how quickly it dries – perfect for those urgent orders!
I used to work with low viscosity resin, so my preferred Vista product is Turbo. My work wasn't always smooth-sailing and it took a while to find the best way of using Vista Turbo as my curing environment wasn't optimal, but I'm so pleased I stuck with it as my trays and coasters are better than ever.
I would have never thought I'd be doing this a year and a half later, but I'm definitely proud of how far I've come - my coasters can be found in many households all over the world. If you're thinking of trying Vista, I'd just say go for it, you won't be disappointed!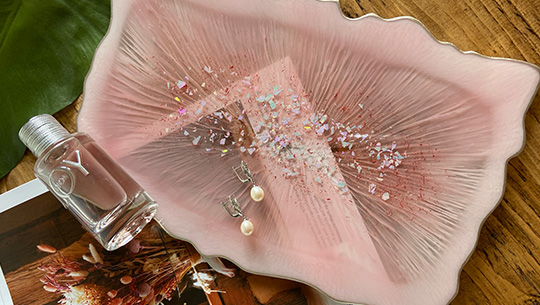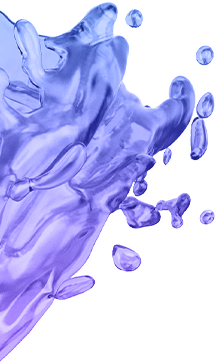 Top Tips
Take your time experimenting with different Vista products and find which one works best for you
The epoxy resin art community is brilliant for advice! Don't be scared to talk with other resin artists and use social media for inspiration
Video tutorials are great for beginners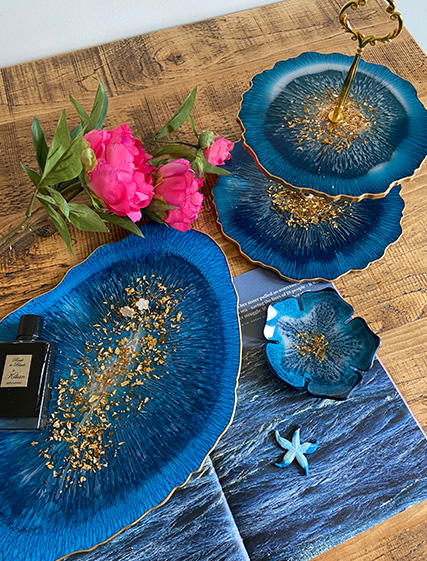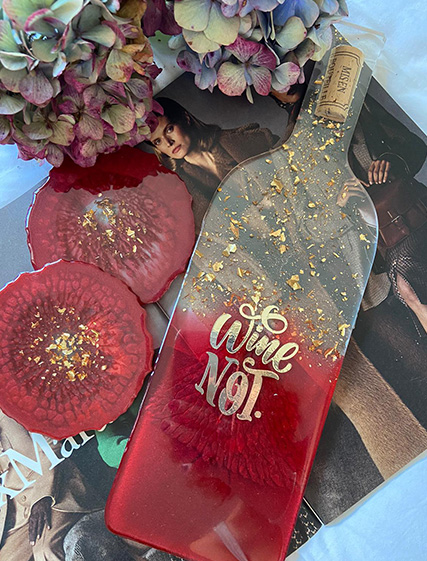 Vista Pick
My top pick from the Vista product collection is Turbo, you get super speedy curing times without a compromise on quality and finish.
Explore Katia Burrows Resin Art and see how Katia utilises Vista products to create stunning hand-made coasters and resin trays @katiaburrows.
Shop For Products
Take a closer look at the products featured in this post