From Hobby to Epoxy Resin Business
From Hobby to Epoxy Resin Business
My Story
Hi I'm Remi, a Vista resin ambassador.
My love for resin crafts started as a hobby and quickly transformed into my very own small business. I set up an Instagram page for LilaHarz back in October 2020 after getting so many comments about an epoxy resin cake stand I had created.
From there, my business really took off with the help of word of mouth from family and friends. It wasn't long before I had followers messaging my Instagram page to order customised resin coasters and other items, which is a lovely and humbling experience!
As my resin creations progressed, I set up an Etsy page to broaden my horizons. The demand for my products grew and grew, and towards the end of 2020 I decided to rent a dedicated art studio space to keep up.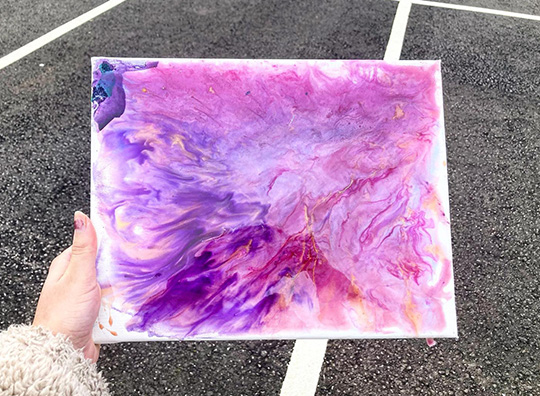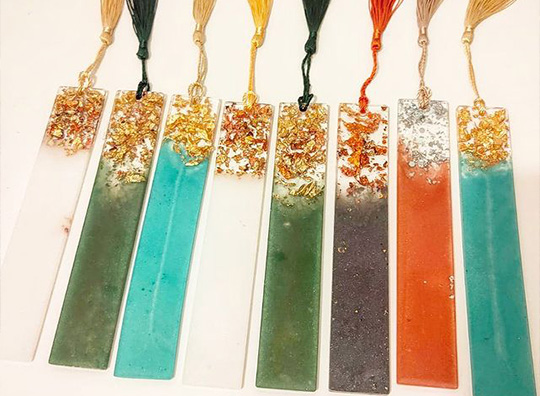 My Vista Journey
I came across Vista as a resin hobbyist, and back then both Vista and I were new kids on the block.
I was immediately blown away by the high quality and finish that the Vista range provides, and their price and level of customer service is an absolute bonus.
I have to say, my favourite product is Turbo. With a high demand for my resin coasters, trays and other items I'm always busy in the studio, and Turbo's fast curing time is a god send. I love that I'm able to demould faster, and in turn I can create more products in less time and continue to meet demands.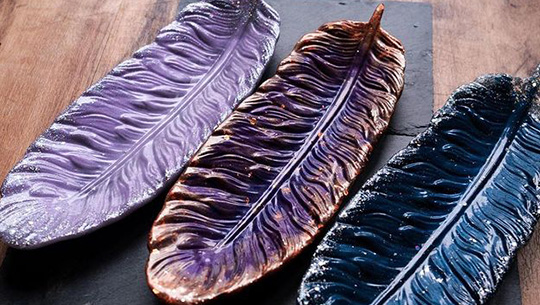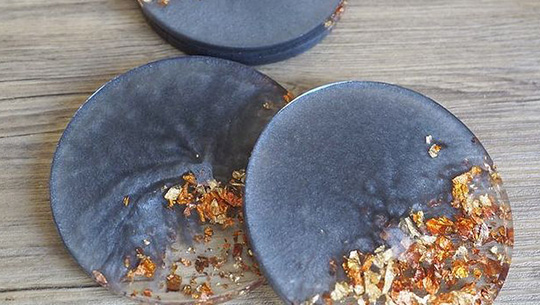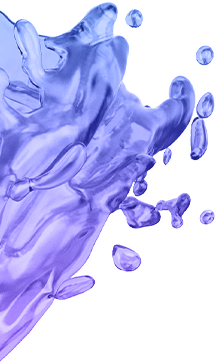 Top Tips
Don't overlook the importance of PPE when working with epoxy resin. Breathing in resin dust can cause irritation to the respiratory system, so a respirator is your best friend
Mix and match colours! I love pairing contrasting colours from the Vista Colours range to create unique coasters
Both Cascade and Turbo are great for small craft pieces like jewellery which are best to start out with as a beginner to craft resin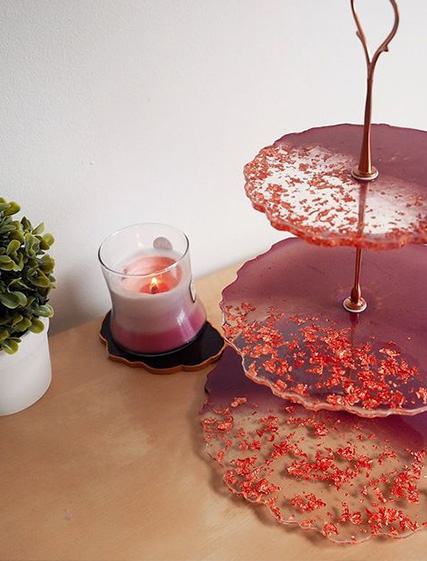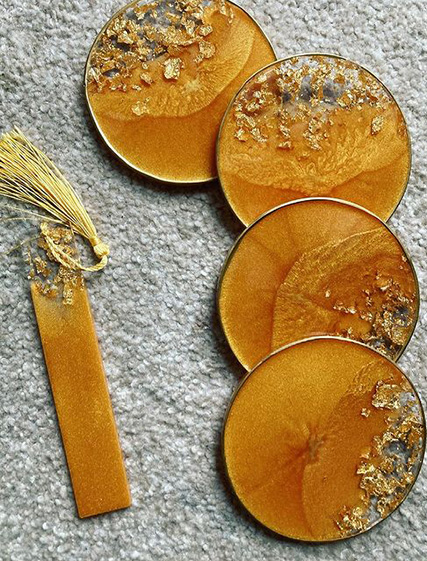 Vista Pick
My top pick from the Vista product collection is Turbo.
Explore LilaHarz and see how Remi utilises Vista products to create delicate resin coasters, cake stands, trays and more @lilaharz.
Shop For Products
Take a closer look at the products featured in this post