My Story
Hi I'm Chloe, Vista Resin ambassador and artist from Liverpool.
My resin journey began in 2019 in quite an unconventional way. I was planning my wedding and really wanted to preserve my wedding flowers myself. After researching flower preservation I discovered other artists using epoxy resin to cast flowers into timeless keepsakes.
Starting out in the world of resin I was instantly drawn to unique resin moulds, casting my flowers in shapes like crystals, Ouija planchettes, skulls and pendants. I chose to preserve my wedding flowers in our initials and a planchette, and mesmerised by the result, I have been preserving flowers in epoxy resin ever since.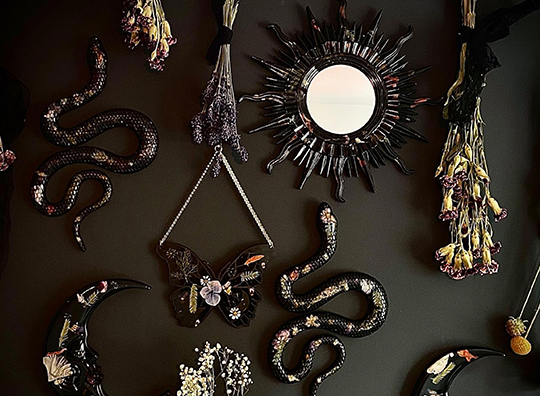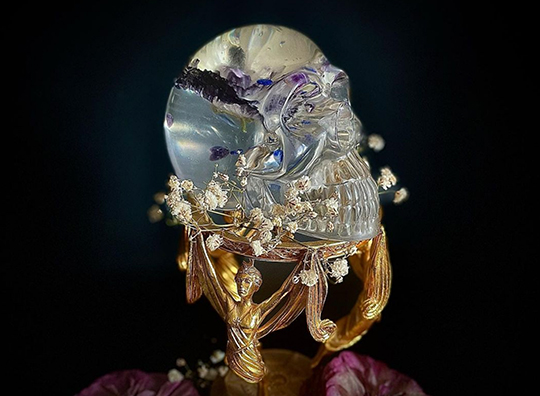 My Vista Journey
I mostly use Vista Ocean for my larger 3D projects due to its low viscosity which is fantastic for minimising bubbles.
For flat resin art projects including wall art, floral trays and tables I love using Vista Turbo for a fast cure. This is typically followed by Vista Rapids as a topcoat for that super shiny finish.
I'm also a fan of Vista's pigment range, particularly the Raven Black shade which is beautifully opaque and contrasts my preserved flowers beautifully.
The Vista team has been brilliantly helpful and supportive since I joined the Vista Fam, and they have so many different products for different uses.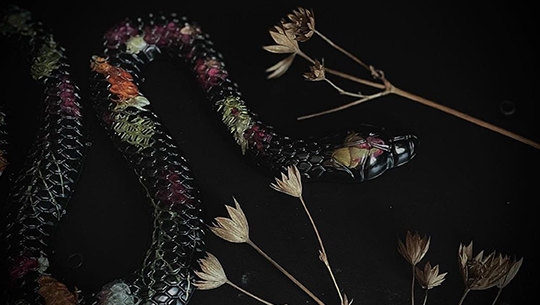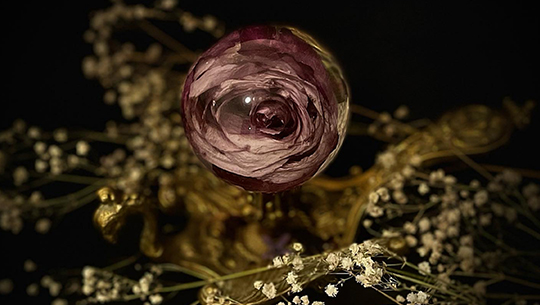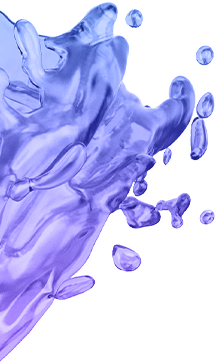 Top Tips
Have patience, patience and more patience! Resin takes a lot of practice

Keep your epoxy resin in a warm place and let it sit for a few minutes after mixing to allow bubbles to rise to the surface

For flower encapsulation resin projects, make sure flowers are completely dry beforehand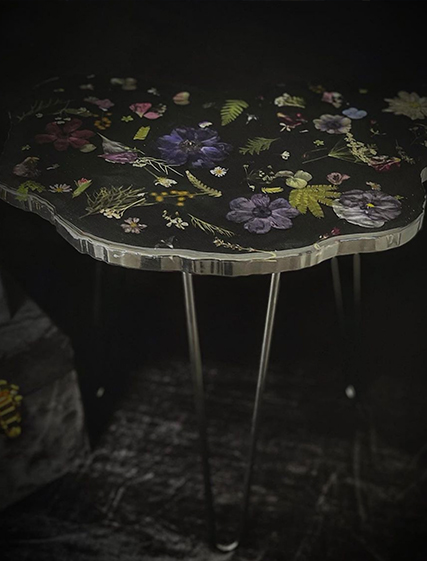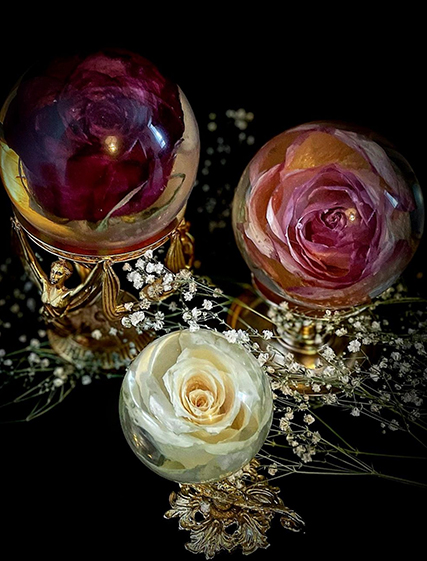 Vista Pick
My top pick from the Vista product collection is Ocean, it helps me produce beautiful rose encapsulation resin spheres with minimal bubbles.
Explore Ophidia Resin and see how Chloe utilises Vista products to create stunning, witchy keepsakes @ophidiaresin.
Shop For Products
Take a closer look at the products featured in this post